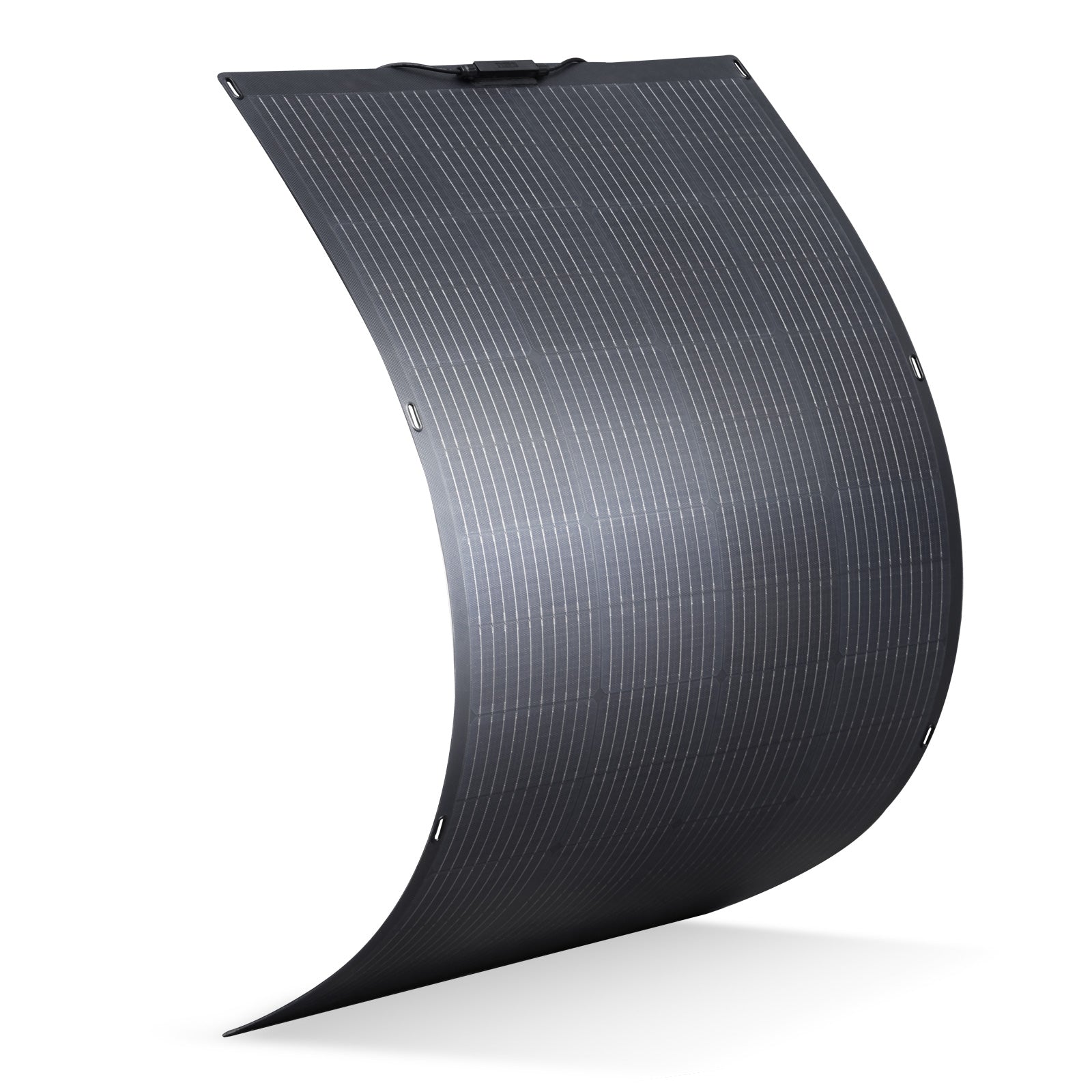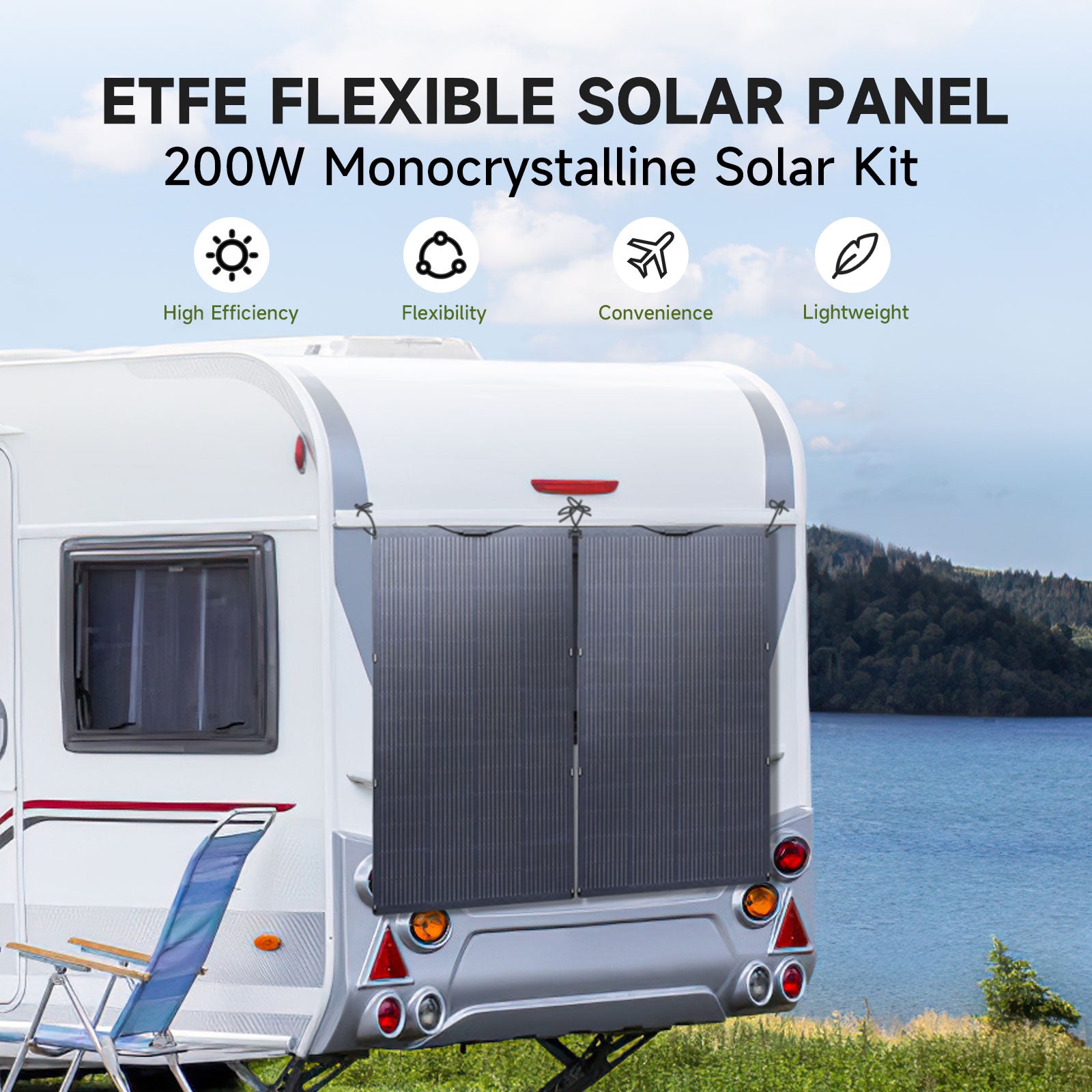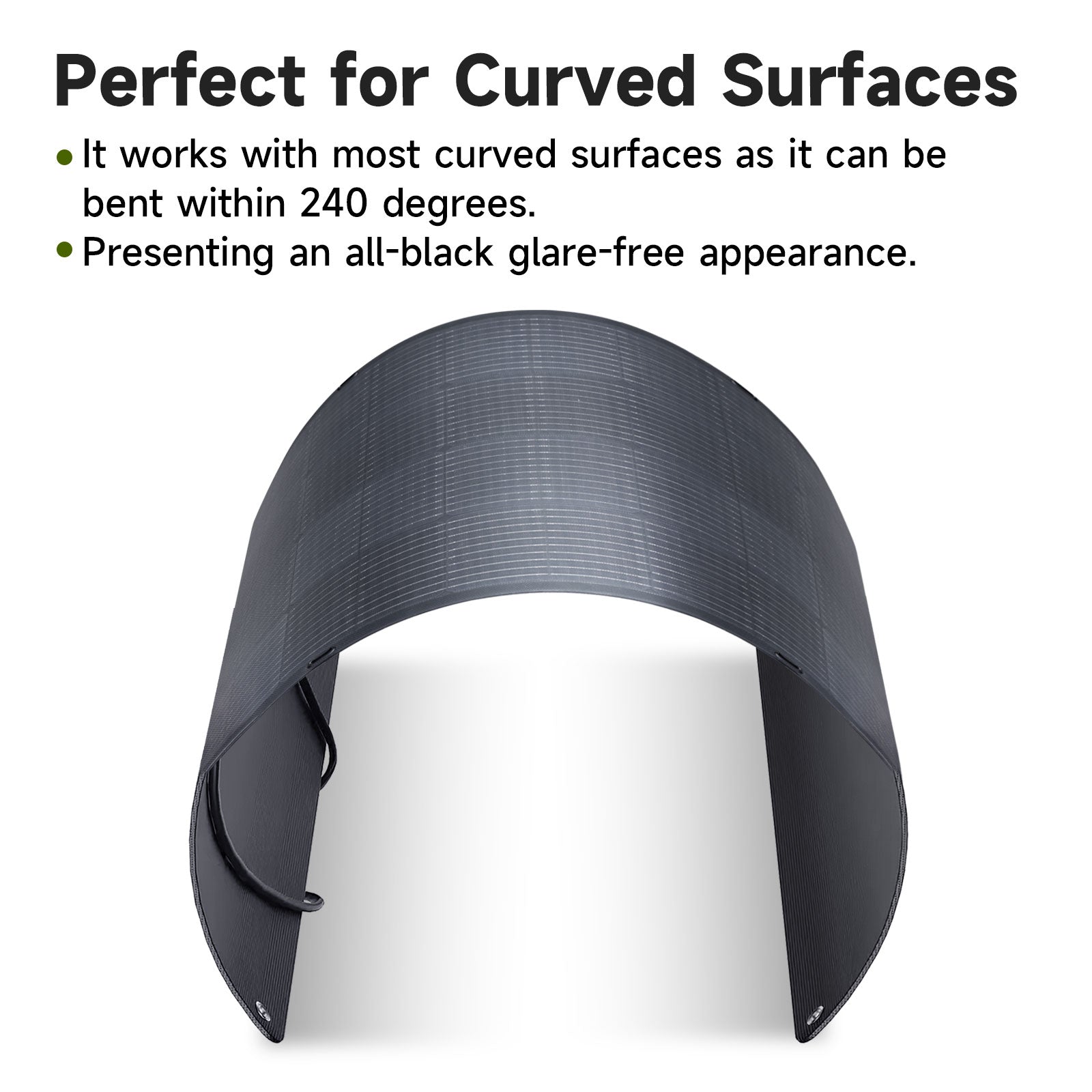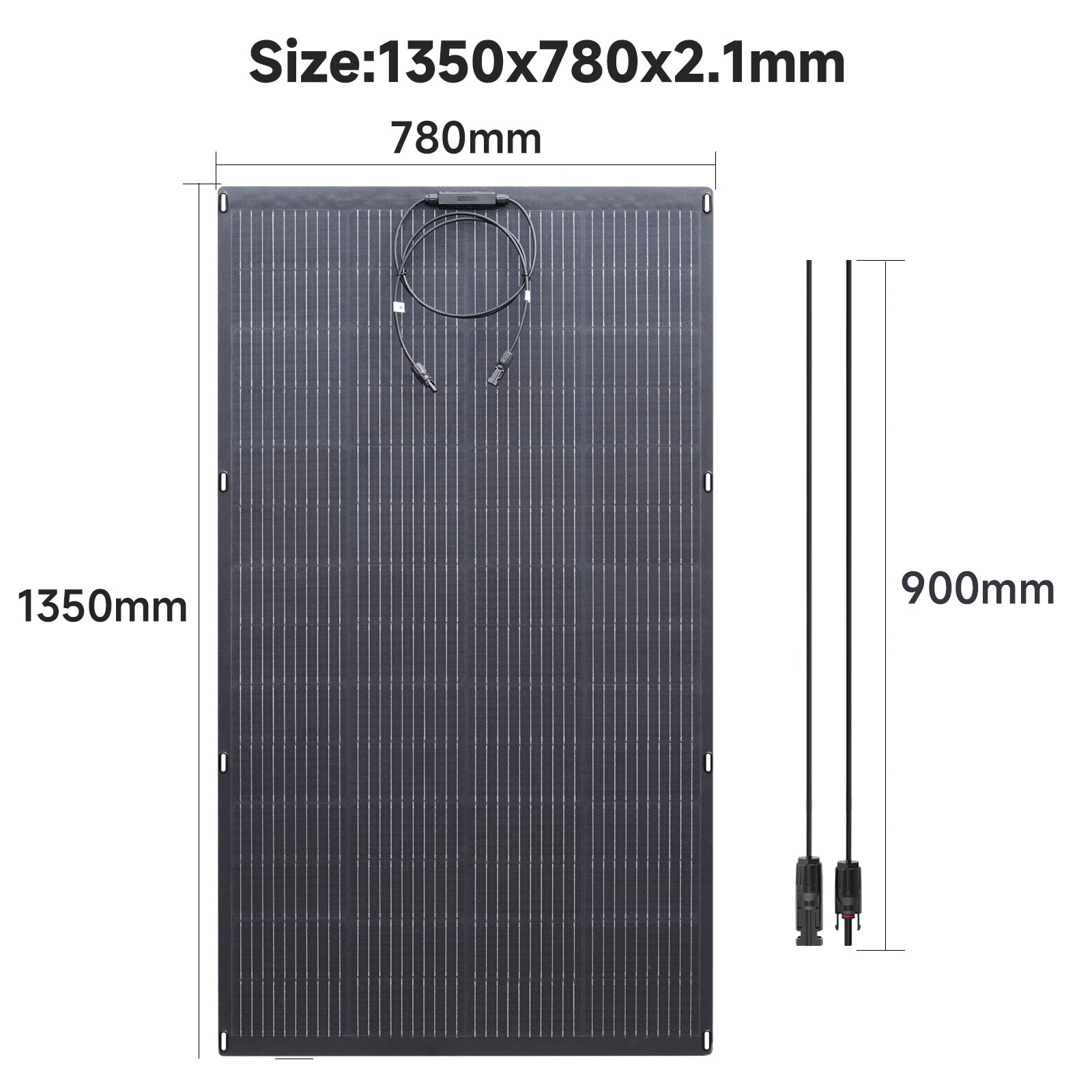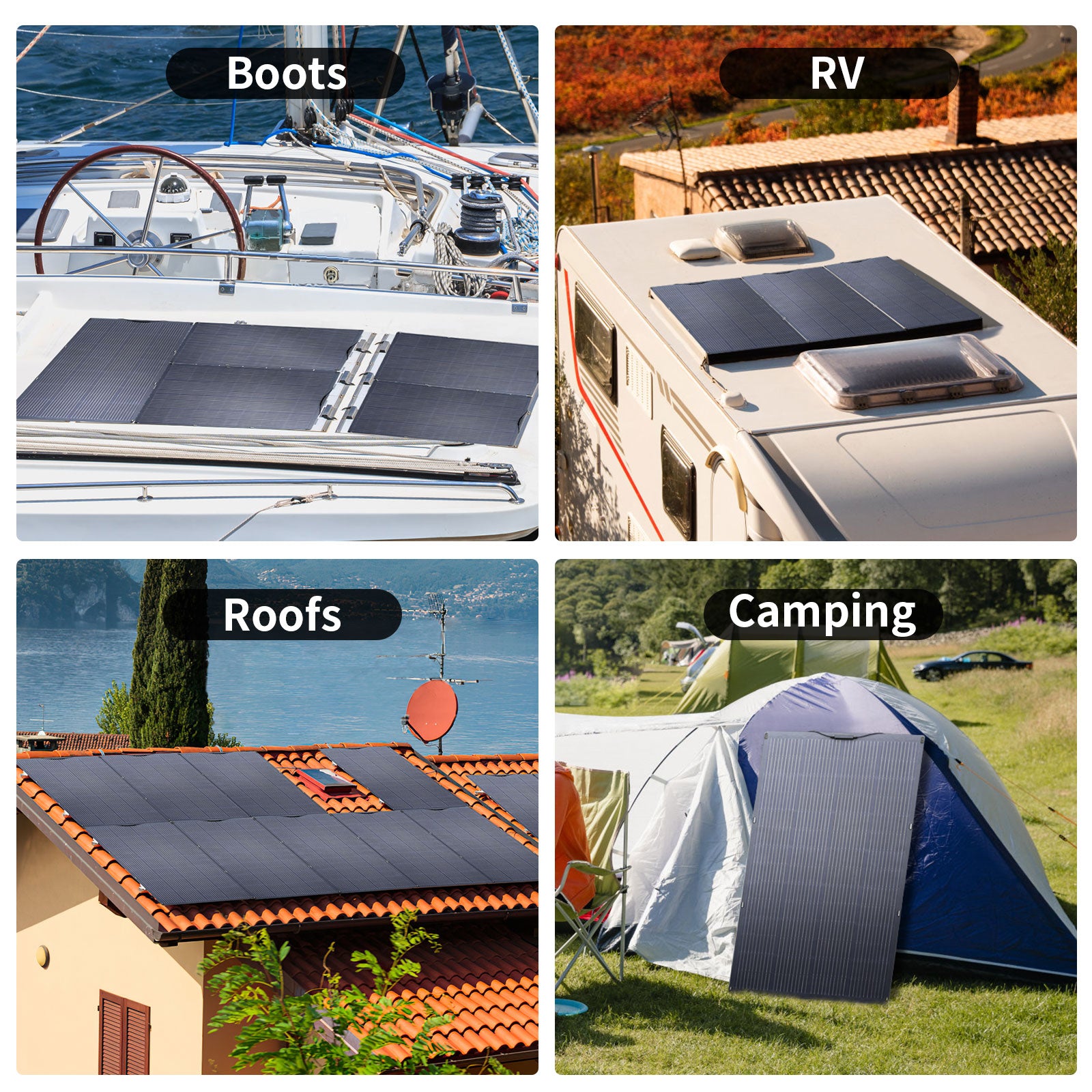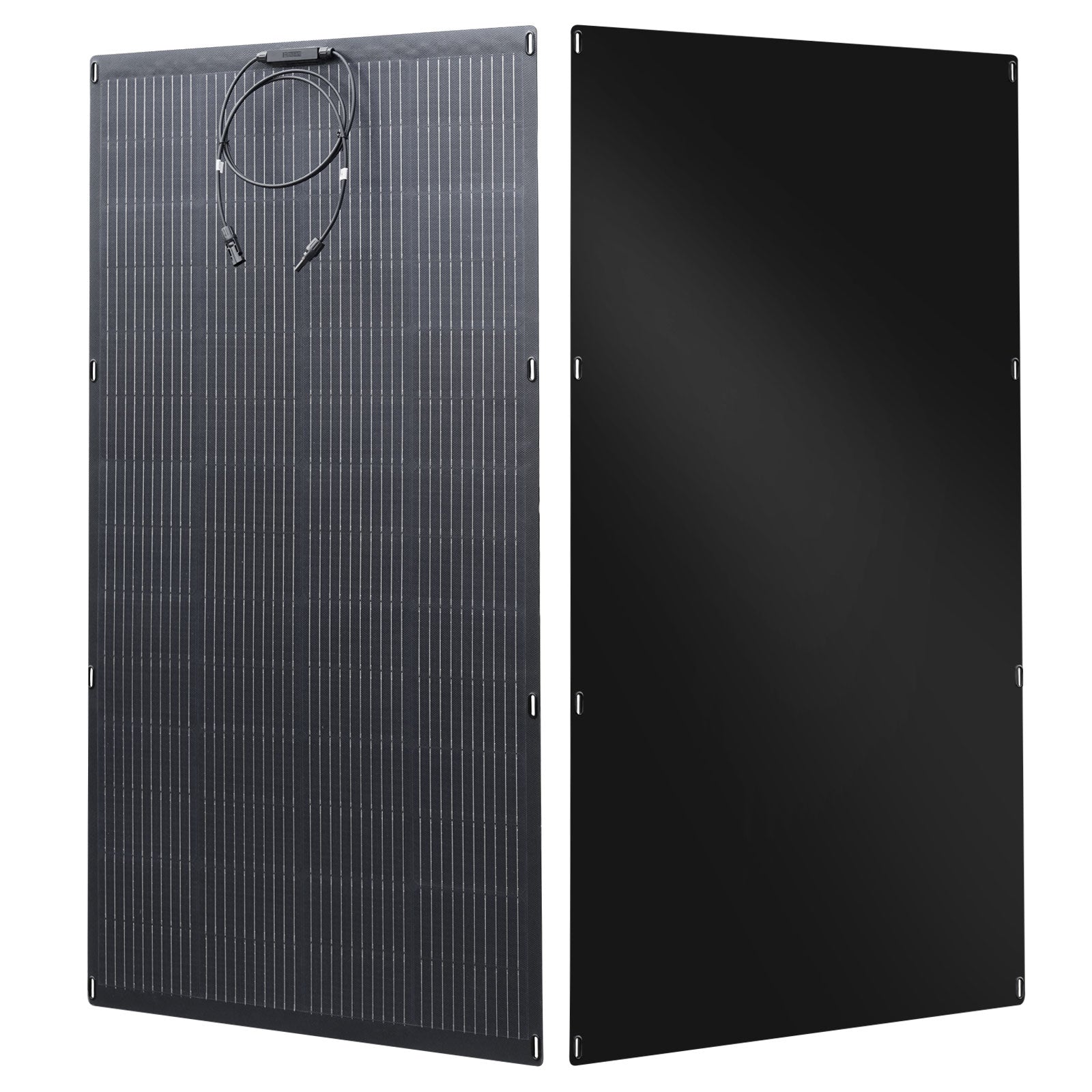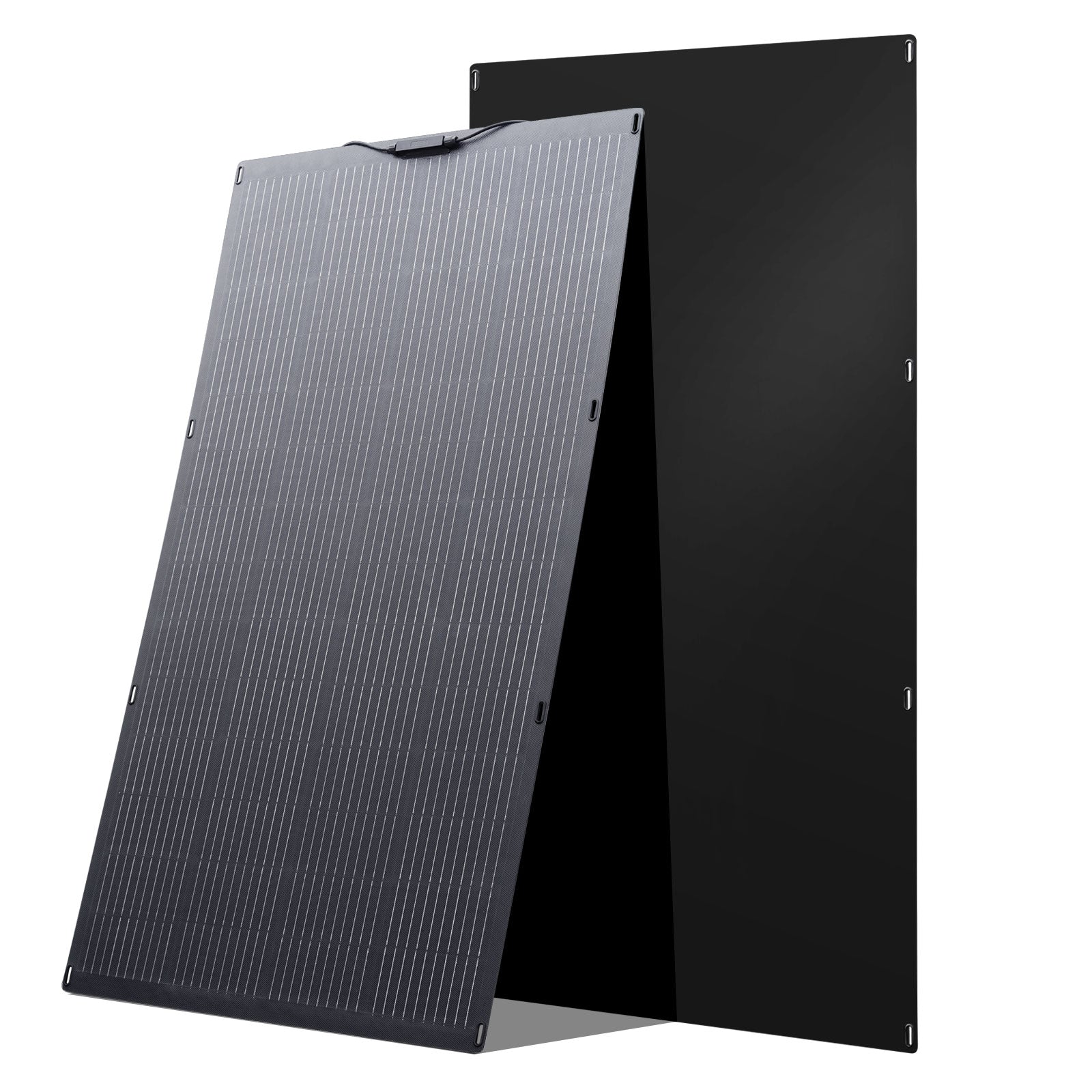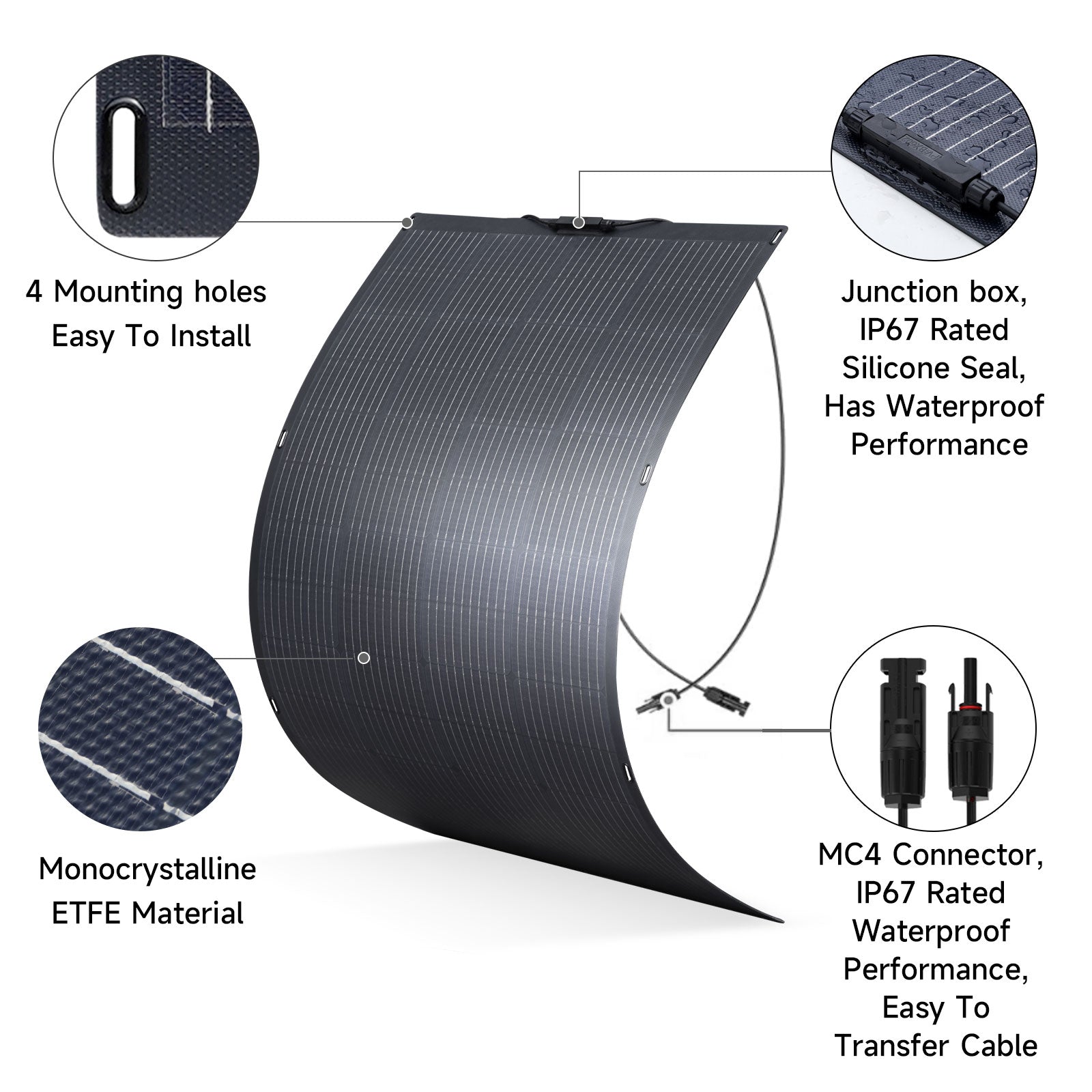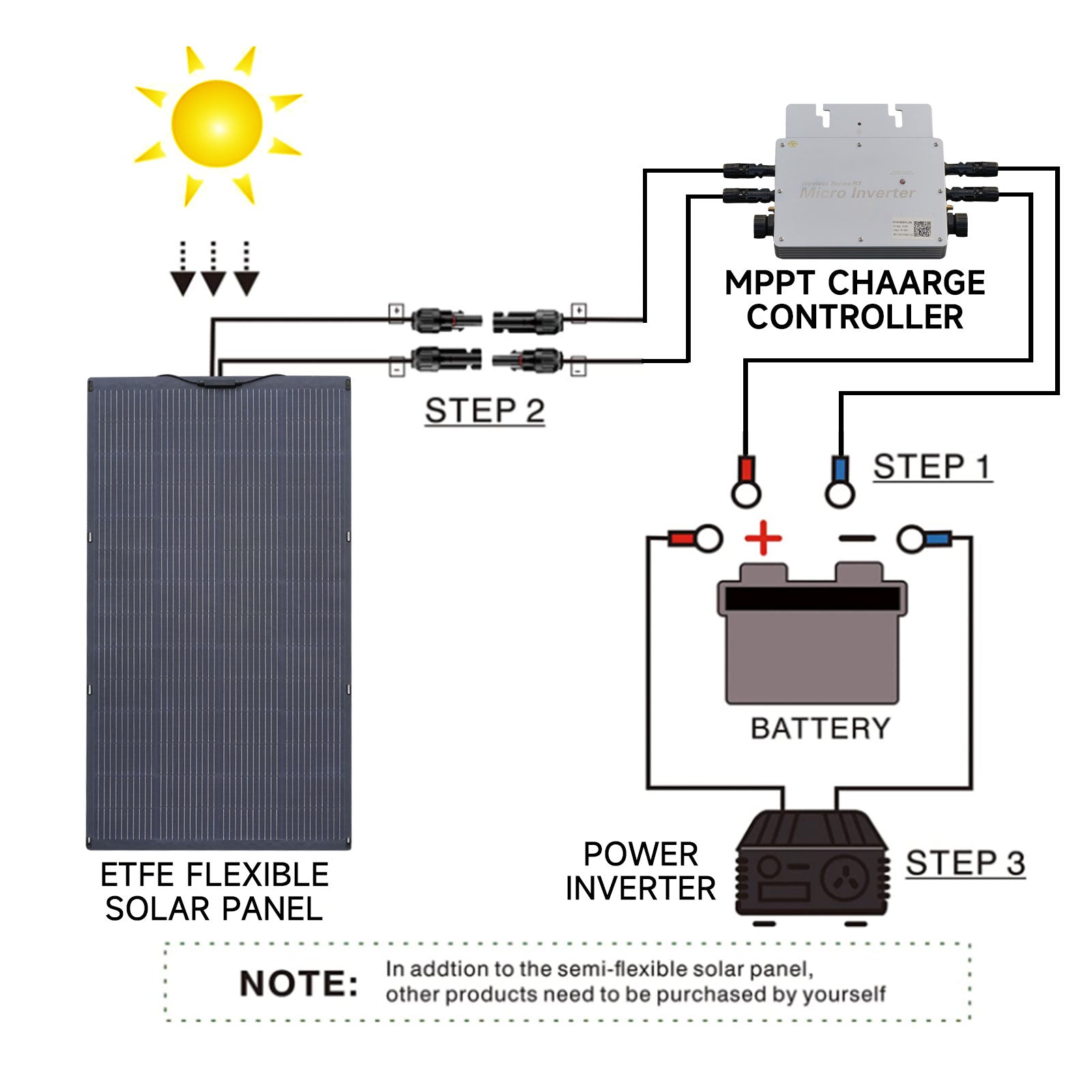 ALLPOWERS SF200 Flexible Solar Panel 200W
---
EU delivery, 3-5 days delivery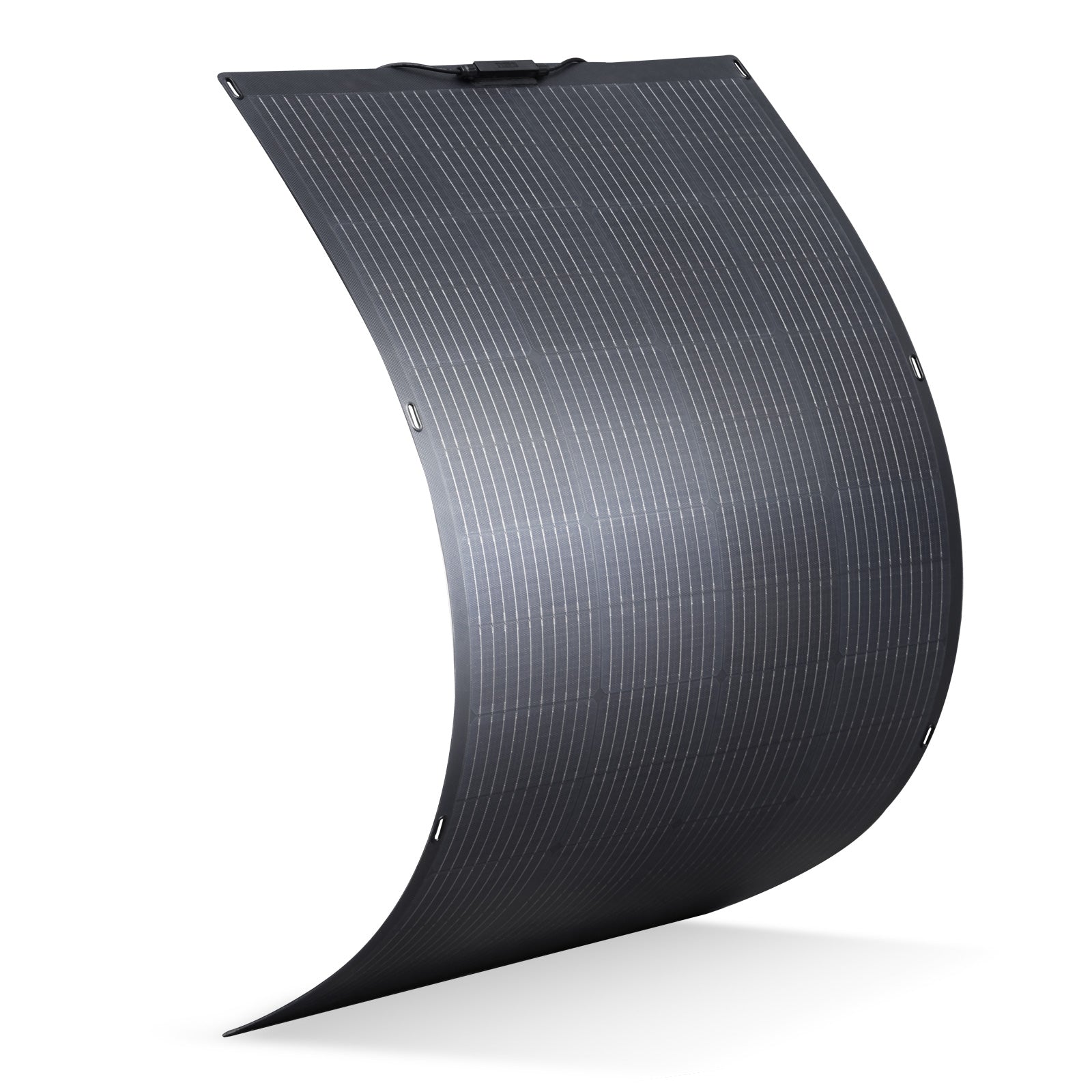 Feature Specification
High Conversion Efficiency;
Light Weight & Extremely Flexible
IP68 waterproof ETFE Material,
Compatible With Most Solar Generators with MC4 Connectors;
Short circuit current (lse)
Maximum output voltage (Vm)
Maximum output current(lm)
Maximum system voltage (Vm)
Cell material
Monocrystalline silicon+ETFE
Monocrystalline silicon+ETFE
Size
54.13x30.7x0.11 inch/137.49*77.97*0.27cm
SF200 Flexible Solar Panel
ALLPOWERS SF200 Flexible solar panel are made in Monocrystalline solar cells, whose conversion rate can reach 23%-25%. Honeycomb ETFE is used on the surface, and the unevenness forms refraction to collect sunlight from different angles. Coupled with the MC-4 port with minimal loss, you can get more power at the same time. Great choice for RVs, roofs, campers, trailers, boats, cabins, sheds, tents, yachts.

Perfect Details Bring Better Quality
This product has no reviews yet.